Back to Members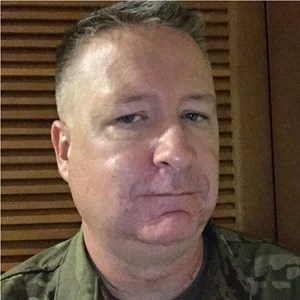 Stephen G Harlan
Contact information may be available to logged in members.
Professional Bio
Experienced Historian with a demonstrated background of working in the public and private sectors. Skilled in Strategic Planning, Operational Management, Command Leadership, Individual and Collective Training, Critical and Creative Thinking, Analytical Writing, and Public Speaking. Strong research abilities with graduate degrees in History and Strategic Studies, and graduate level certifications in applied military history, joint military planning, emergency response operations, and Department of Defense public affairs.

Over 30 years uniformed service in the Reserve Component of the United States Army. Served in leadership and command positions from platoon through brigade. Assigned to operational staff at brigade through division. Observer/controller and instructor to senior field grade and initial general officers. Retired at the rank of Colonel as brigade commander of the 210th Regional Support Group.

Commissioned Notary Public for the State of New Jersey.
Employer Department of the Army

Lifetime Membership
---
Chapter Name
112th Field Artillery Regiment - NJ ARNG
Retired
Lifetime Member ID
Rank