Back to Members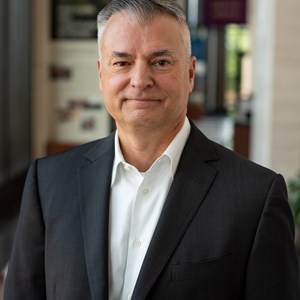 Douglas Hurst
Contact information may be available to logged in members.
Professional Bio
I have over 30 years of military service, beginning as an Artillery officer and with the last 13 years spent on active duty as a Civil Affairs Operator in the U.S. Central Command Area of Responsibility (AOR). As an Artillery officer, I worked at almost every Battalion and Brigade level position to include two rotations as an MLRS battery commander. As a Civil Affairs Operator, I served in various Army Special Operations Forces (ARSOF) roles within U.S. Army Central Command, U.S. Joint Force Enabling Capabilities Command, the U.S. Army John F. Kennedy Special Warfare Center and School, the Office of Military Cooperation - U.S. Embassy Kuwait, and U.S. Central Command.

I provide organizations guidance by quickly assessing needs, maximizing opportunities, and bridging cultural gaps to traverse competing and multiple agendas. I have broad areas of expertise: international relations, international negotiations; interagency coordination; mentoring/leader development, client relations, conflict mitigation, and conflict resolution.

​Throughout my military and executive career, I have held leadership positions in roles of increasing responsibility. I oversee Third Order Effects, LLC as its CEO. My responsibilities include company strategy and development initiatives; B2B relational efforts; leading tighter bonds between customer requirements and innovative solutions; developing strategic partnerships, contract negotiations, and global relations.

Lifetime Membership
---
Lifetime Member ID
Rank
Retired
Chapter Name
Award Recipient
Honorable Order of Saint Barbara